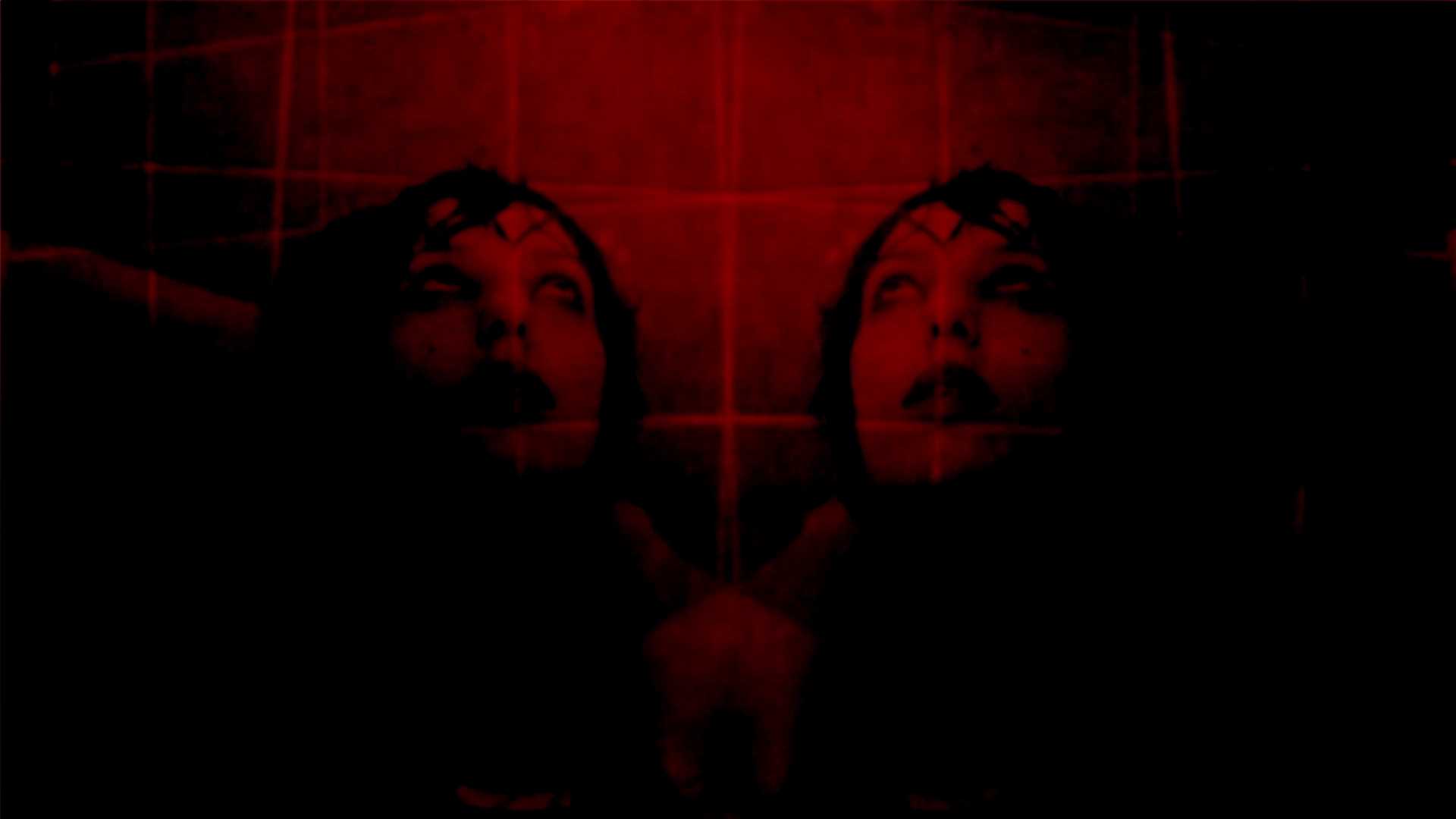 Nina Hartmann, an amphibious artist.
Nina Hartman is a girl with many hats. Her work of art includes performance, video installations, film, photography and sound, often combined in multiple ways. The realm of her imagery, sometimes in harsh black and white, sometimes in exploding colors, crosses the border into the world of science and research.
She fuses the magical and the scientific in adventurous artistic approaches, using analogue methods as well as the digital. Born at the shores of the Baltic Sea, she has a deep connection to the aquatic world, a recurring theme in her video works. A mermaid of the media art.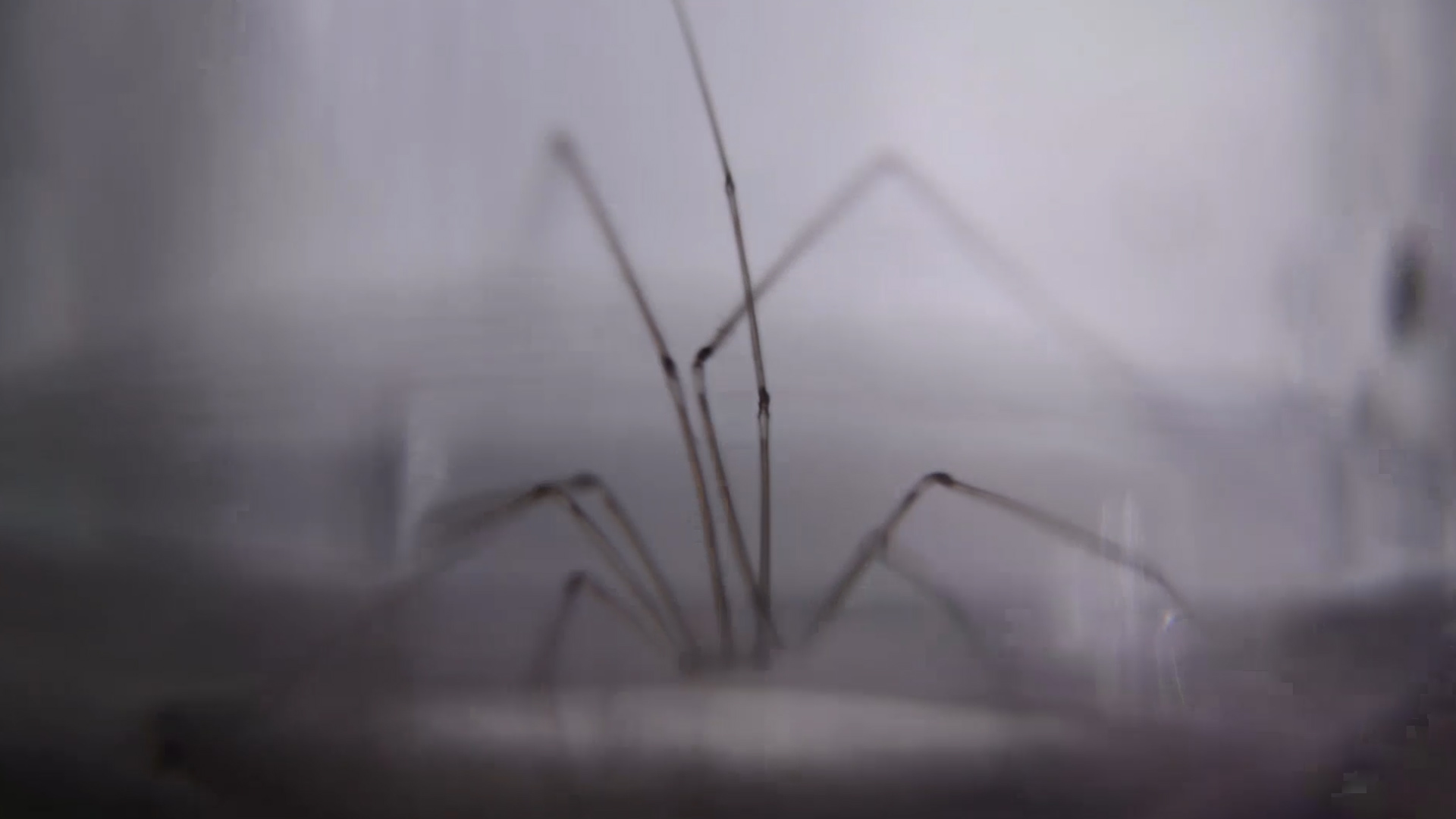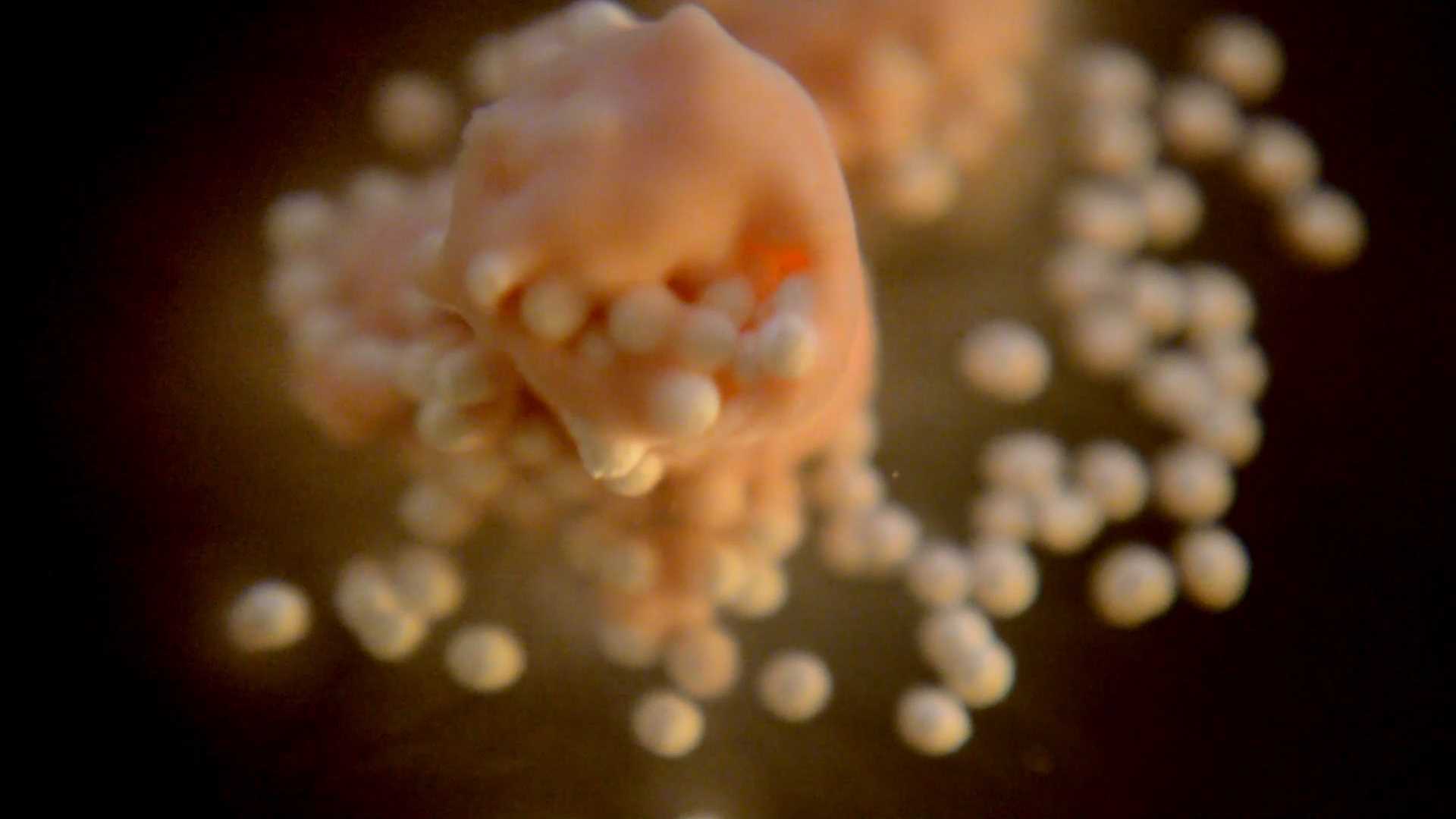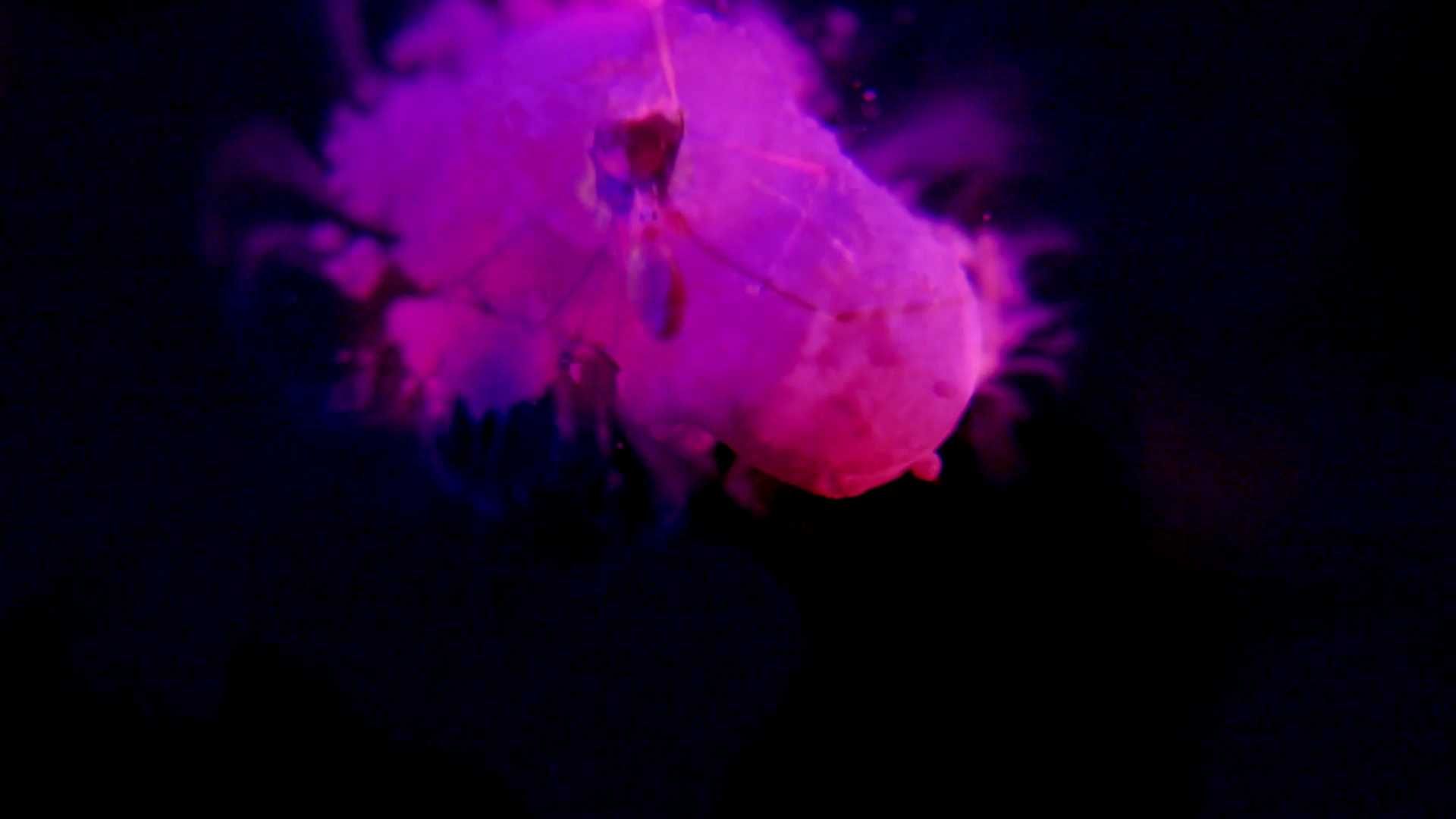 Beside her work as an artist, she is a member of Directors Lounge.